BLUETTI has just launched its most advanced mini power station to date, the
AC60
, offering faster charging, longer battery life and greater safety for the adventurous outdoorsman. What's more, it's been teamed up with the equally impressive B80 battery, the ultimate backup power source for extra power supply whatever your outdoor needs.
If you're in the market for a dependable, durable portable power station, then look no further. With over 10 years of industry experience and presence in over 70 countries across the globe, BLUETTI is determined to offer a sustainable future through green energy storage solutions for both indoor and outdoor use, while delivering an exceptional, eco-friendly experience for its customers.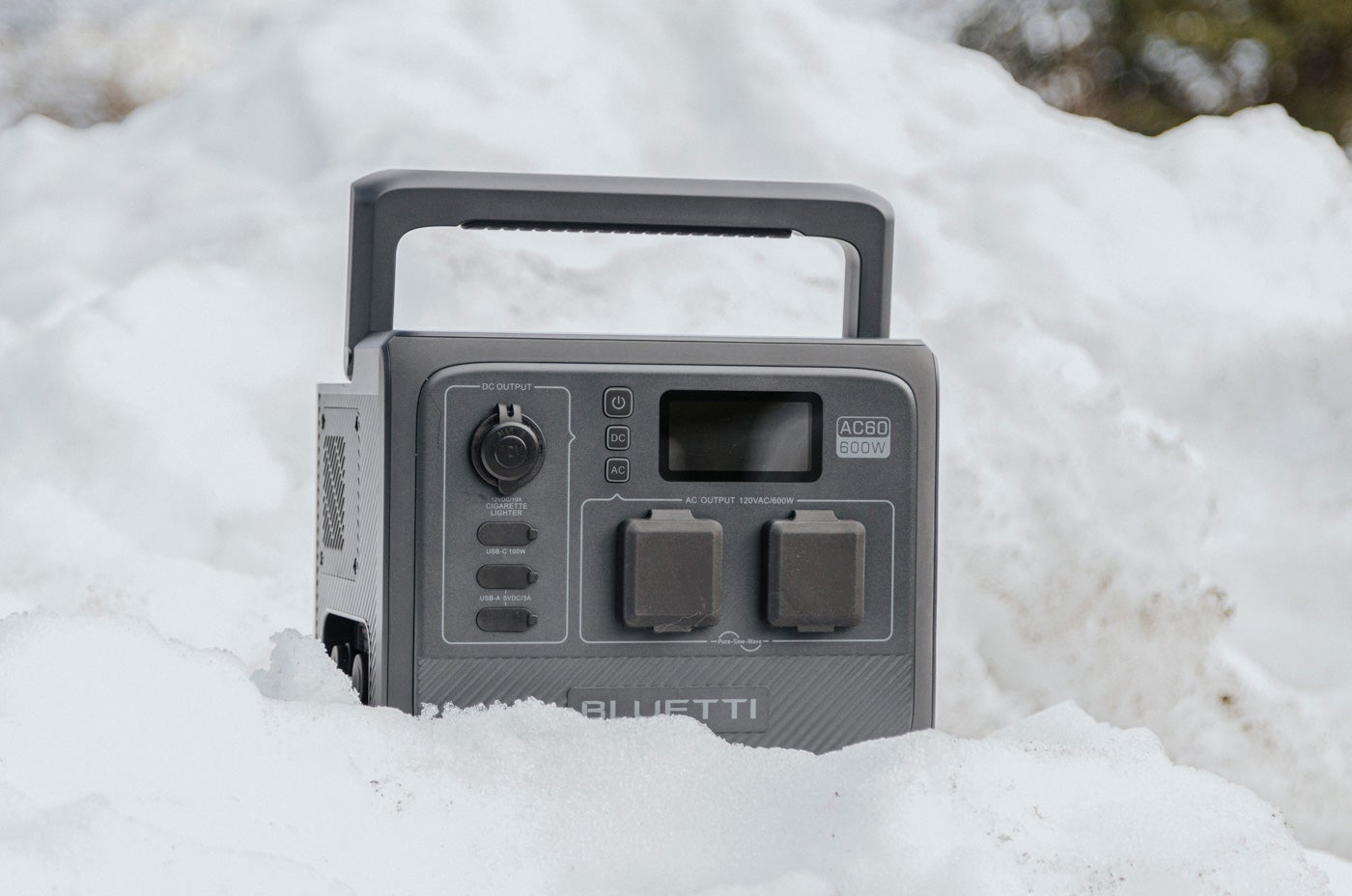 With its latest release, the
BLUETTI AC60
, you get an all-weather solar generator designed to meet your outdoor needs. It can supply 600W power from its 403Wh LFP battery. It's super-fast charging too, meaning you can stay powered for longer while camping in the wild.
You won't be stopped halfway by power shortages – partner your
AC60
with BLUETTI's B80 portable backup power source. Like the AC60, the 806Wh battery has an IP65 rating and uses the same LFP cells that have a cycle life of over 3,000 cycles. It can expand the AC60's capacity to a max. 2,015Wh and also serves as a power bank for other BLUETTI solar generators like EB3A, EB70, EB70S, and AC180 through an aviation to DC7909 cable.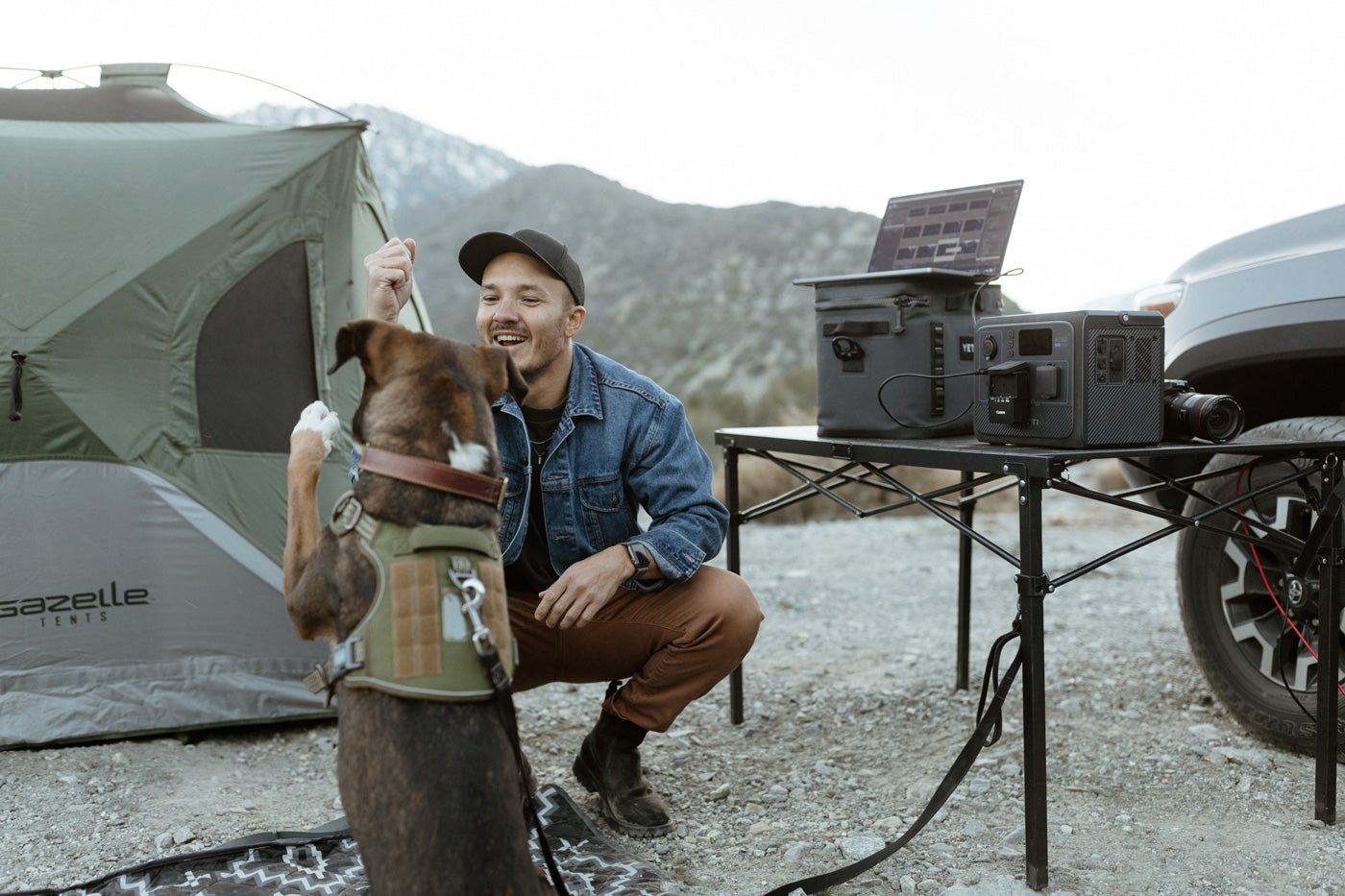 The BLUETTI B80 also functions as a standalone DC power source with three DC ports: USB-A, USB-C and cigarette lighter. With 806Wh of energy, it can charge a smart phone up to 43 times, a laptop up to 10 times and power a light for more than 60 hours. Moreover, it can be recharged on its own or when used with the AC60.
More power means you get to spend more time in the great outdoors, whether that's more me-time, fishing or playtime in the wild. It also means you can experience more – with more power in your hands, you can set up a barbeque or even live music.
Given the fact that we've become ultra-dependent on a multitude of electronic devices, you can enjoy home comforts while in the outdoors. With a 600W output, the AC60 can power a multitude of devices including icemakers, blenders, electric blankets, mini rice cookers, car fridges, fans, lamps and laptops.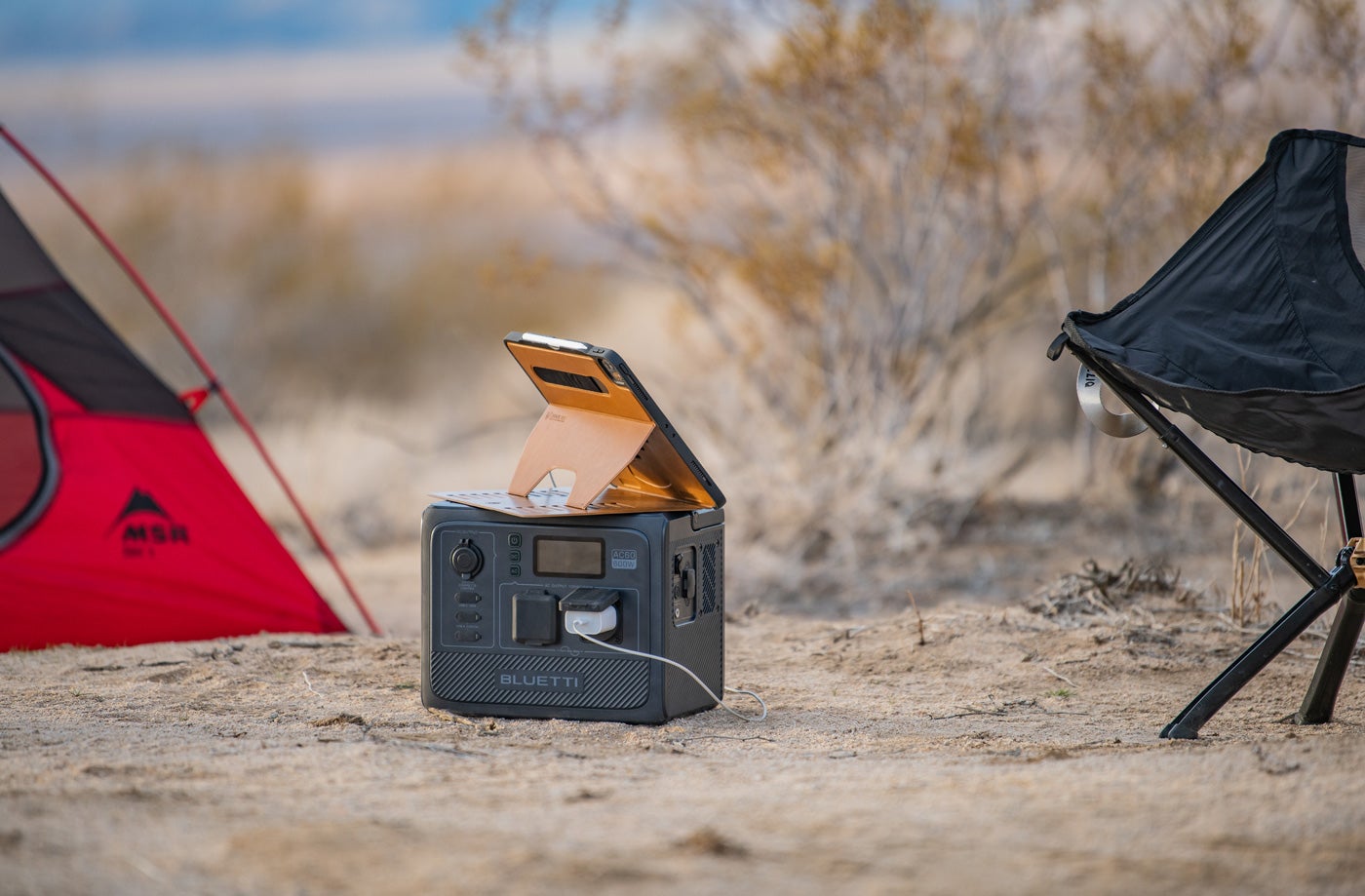 Another major characteristic to note is the AC60's IP65 rating AKA its robust qualities. An IP65 rating means it is water-resistant and dust-proof. Its solid case houses circuits that are isolated from the fan vents and all of its outlets are sealed with waterproof rubber. Whether you are beach camping or off enjoying water sports, you can trust you AC60 to shrug off sand particles and resist splashes of water.
Overall,
BLUETTI's AC60
is the perfect companion for the outdoorsman. Not only is it lightweight, weighing just 18.9 lbs, it's also compact in size, 11.3 inches in length, 8.5 inches in width and 9.7 inches in depth, similar to the sizing of a small cooler or toolbox. It's easy to store away and is portable, thanks to its folding handle.
How easy is it to charge the
AC60
? With its built-in BMS (Battery Management System), the AC60 can be recharged from 0% to 80% in just 45 minutes and can be fully charged at 600W in as little as 1.2 hours using the included adapter. There are three charging modes: silent mode (160W), standard mode (255W) and turbo mode (600W). You can charge up your AC60 via a generator, your car, solar (up to 200W) or AC charging. If you want to know when it's time to charge up your AC60, simply check the BLUETTI App for its power status, it's that easy.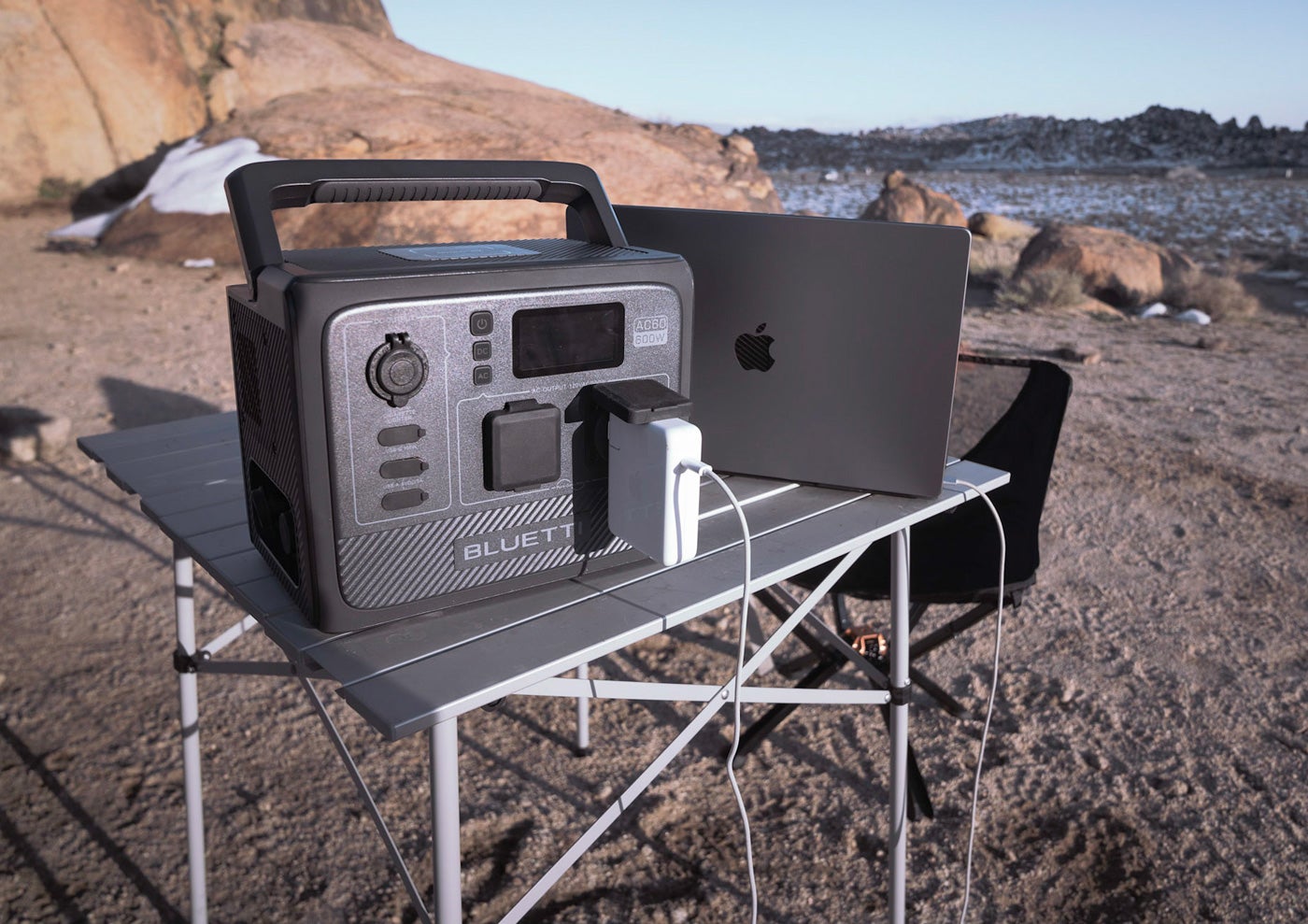 The BLUETTTI AC60 is safe to use, comes with a 6-year warranty and 10-year life span. For more information visit
https://www.bluettipower.com/