Discussion Starter
•
#1
•
Hello Good People!
It was opening day evening hunt. We were set up on one of my favorite cuts waiting for the elk to feed out. We had been set up for about an hour when i caught something flicker in the timber. I pulled up the binos and to my surprise it was the buck i had been scouting preseason. The conditions were perfect had the wind and as most of you can remember we had a slight rain that day. I knew i had a good chance at making this stalk. To make the semi short story shorter I riped my Bowtech comander out of the bow sling knocked up my full metal jacket with muzzy 4 blade ready to shread, and got on my way. I closed the distance to 30 yards as he feed on a fern patch. Thunk! double lung pass through. The buck ran 30 yards and was dead within a minute of the shot. Those muzzy 4 blades are bad! Here's some pics!
set up and waiting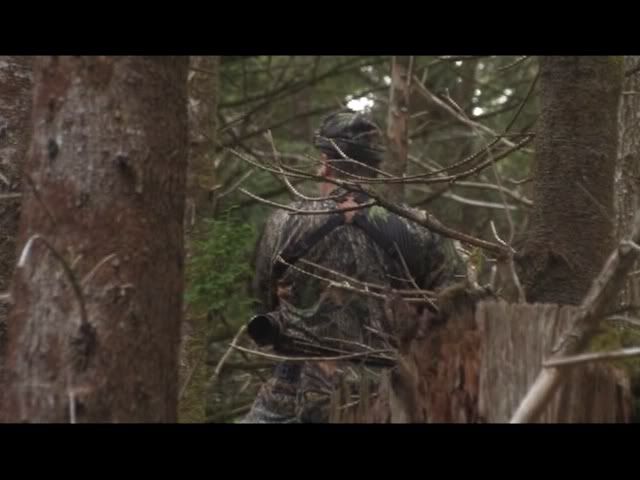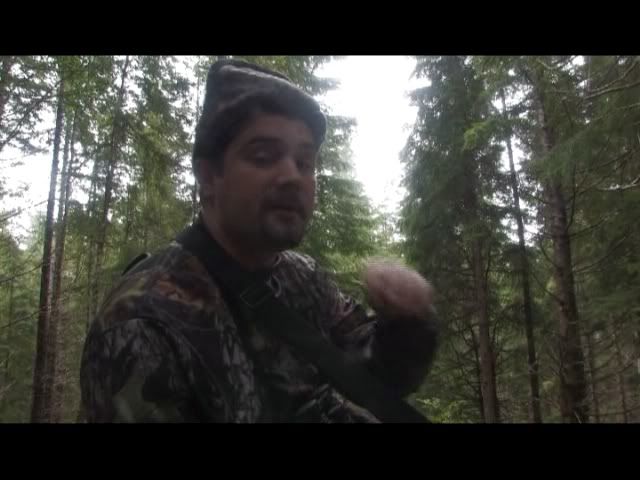 Checking out blood soaked arrow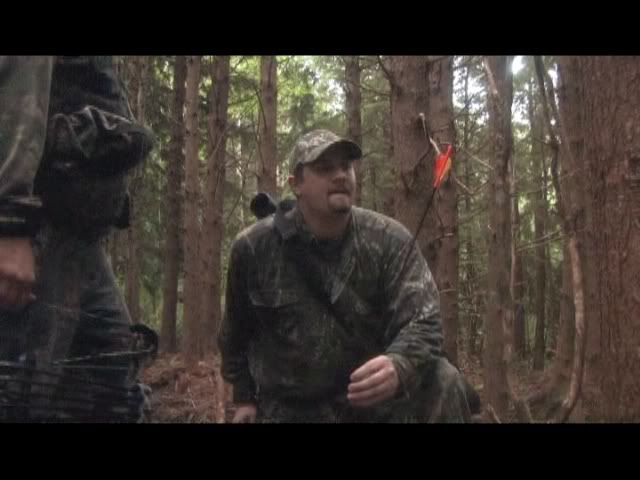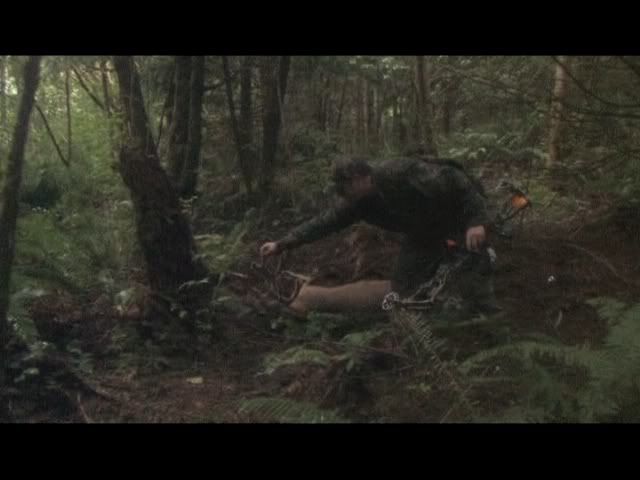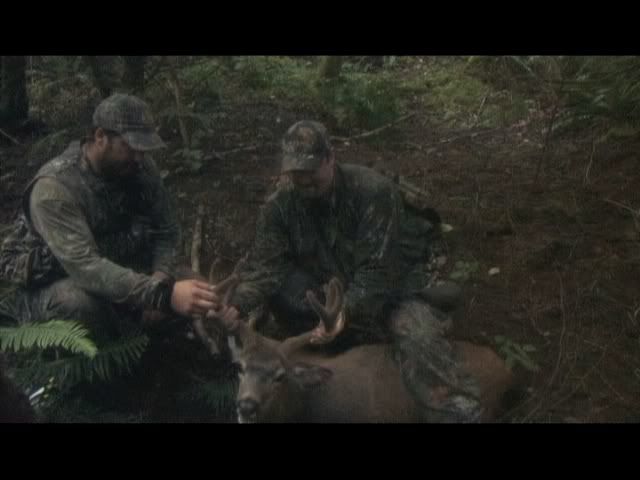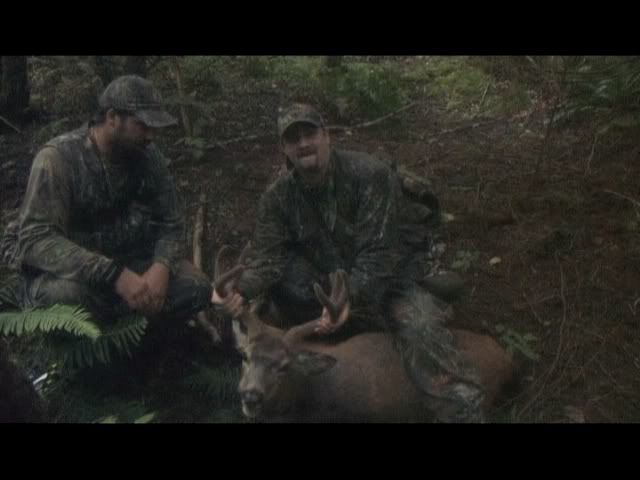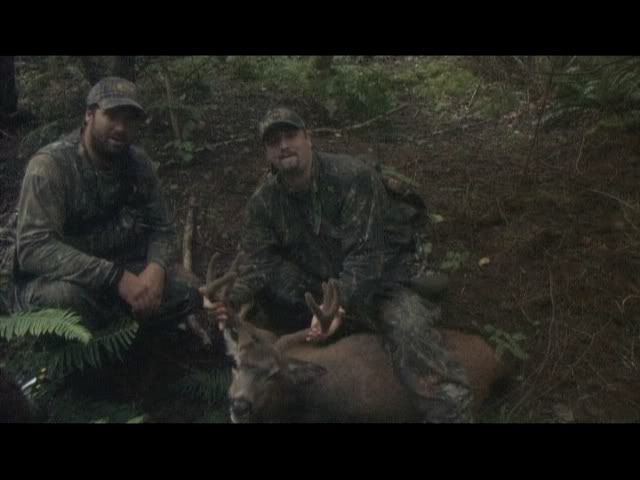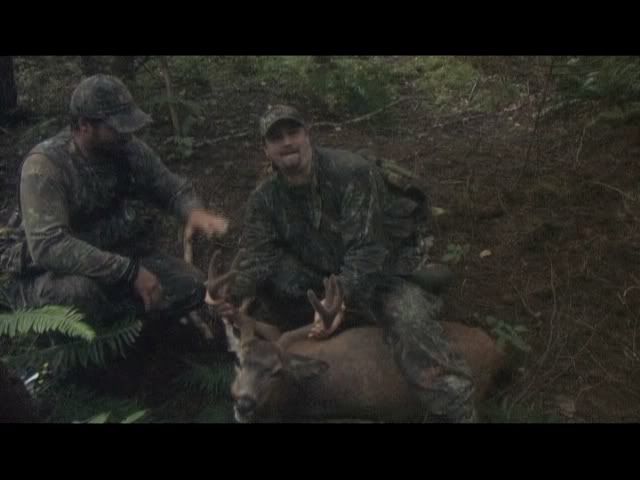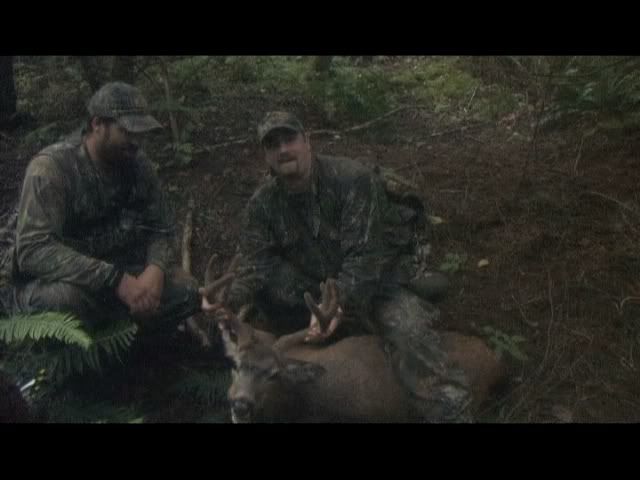 Loaded up on the HawkeyeBilt and ready to pedal out!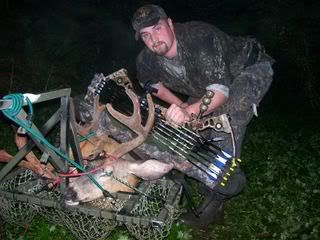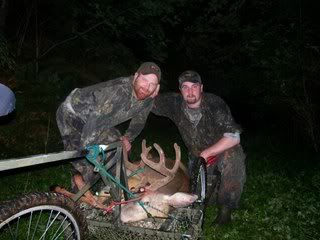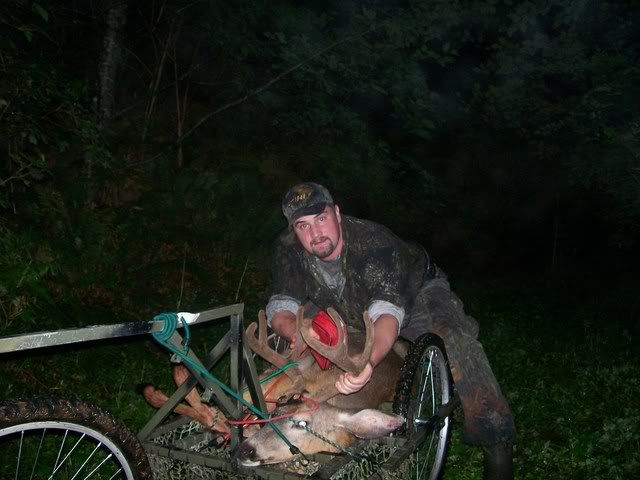 Not a bad coastal blacktail!
Good Luck Hunting! We got some rain coming next week!:clap:
Michael Hawkins